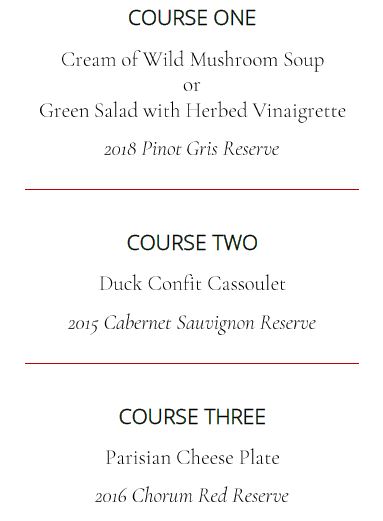 January Restaurant Month At The Villa
January 2nd – January 31st 
(not available on Tuesday's and Wednesday's)
$40

We're kicking off 2020 with the return of SLO CAL Restaurant Month At The Villa! For a limited time you can enjoy a decandant 3-course lunch prepared by Chef Yavanna with wine pairing selections from Winemaker Dan Smith. It's a VSJ flavor experience at its finest.
Reservations are recommended and required for groups of 6 or more! Book your lunch today by e-mailing tastingroom@villasanjuliette.com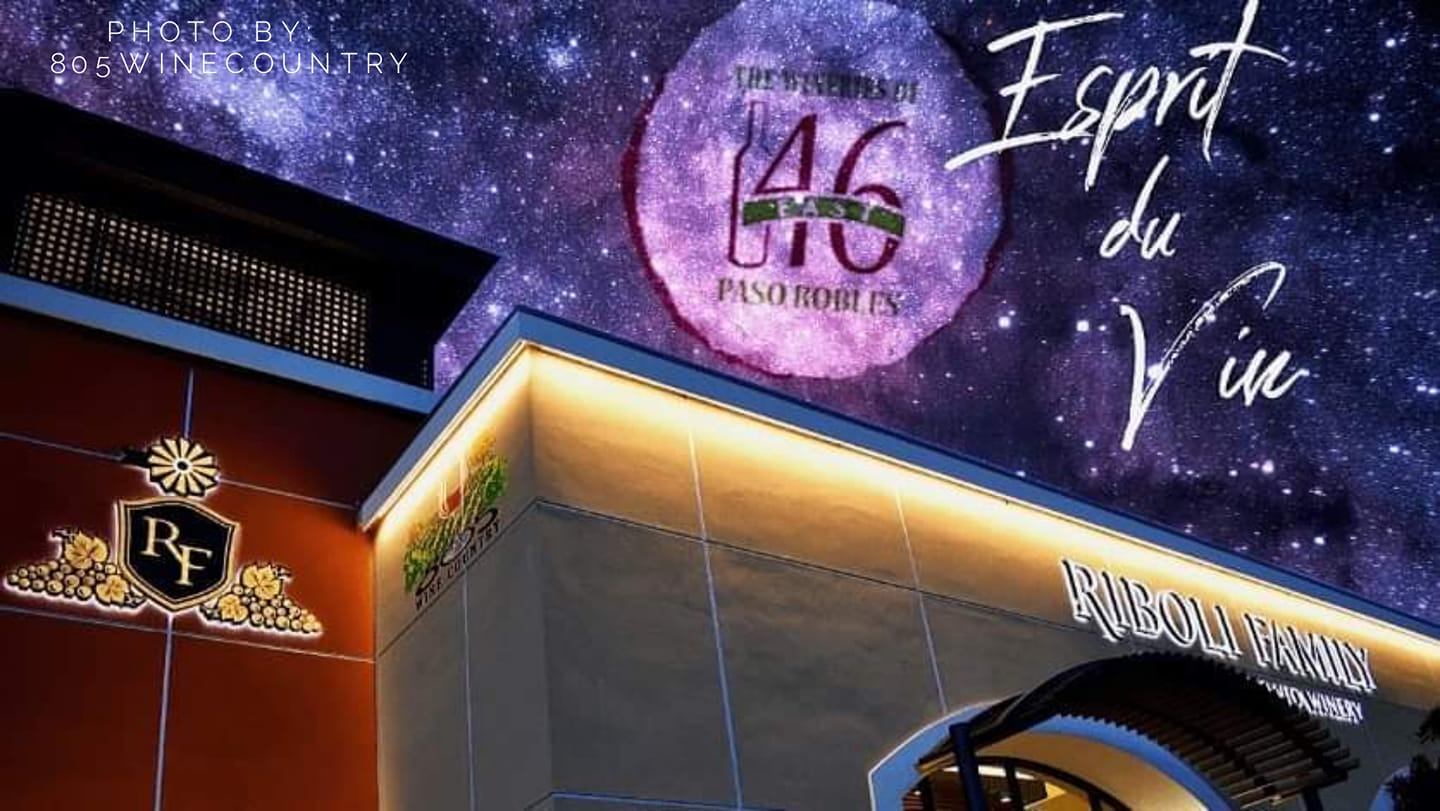 Wineries of 46 East – Esprit du Vin
January 18th
6:30 – 8:30 pm
$40 
Join us in celebrating our 19th Annual Esprit du Vin, the "Spirit of Wine" where all of our 46 East wineries will gather under one roof for an exciting night of delicious wine and cheese pairings, culinary delights, live music, and a wine loving crowd! Each winery will be featuring wines paired with different gourmet cheeses. Stroll around and savor each pairing while enjoying live music by local artists, gourmet appetizers and desserts from a variety of local chefs and artisans!
For tickets please click here: Esprit du Vin Tickets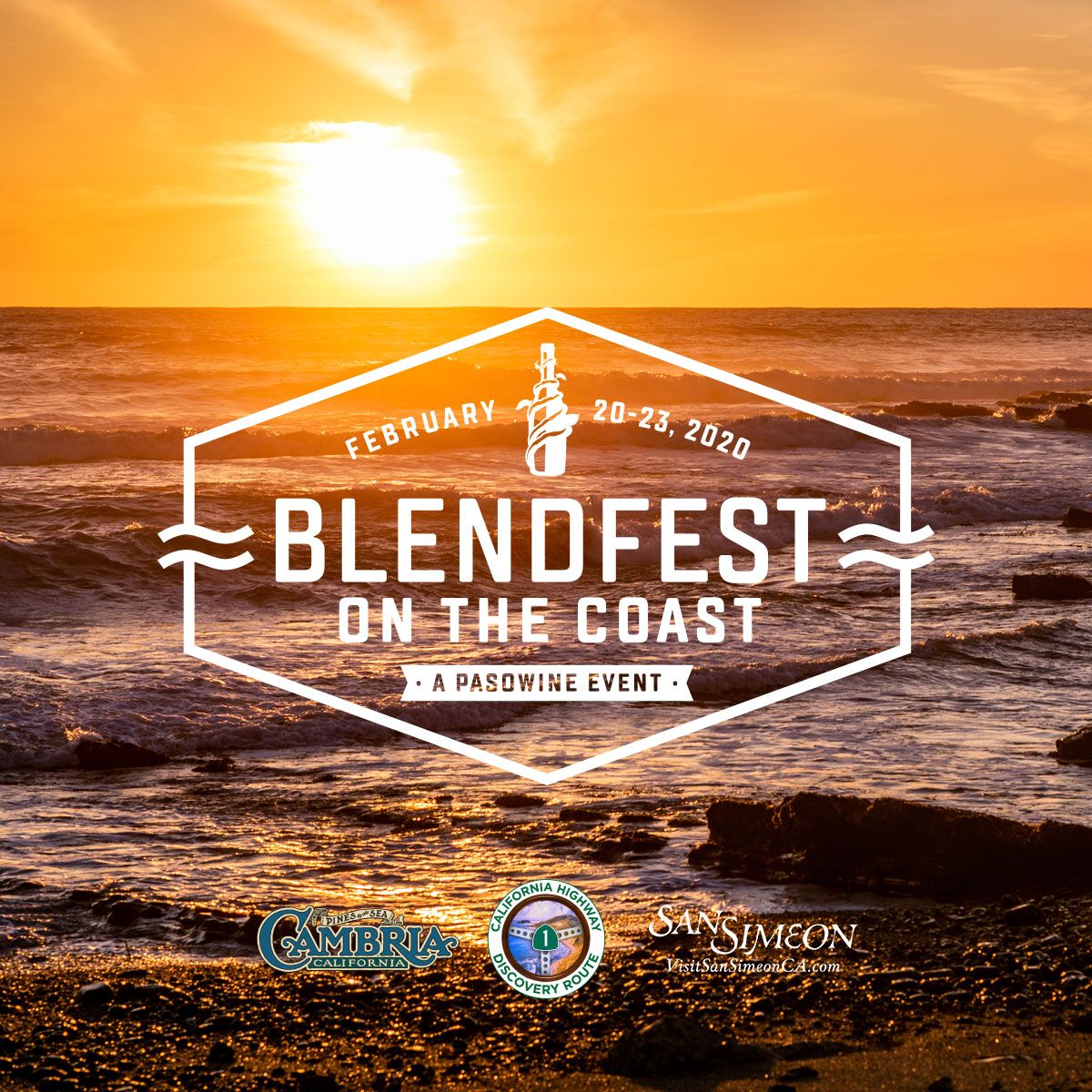 Blendfest On The Coast
February 20 – 23, 2020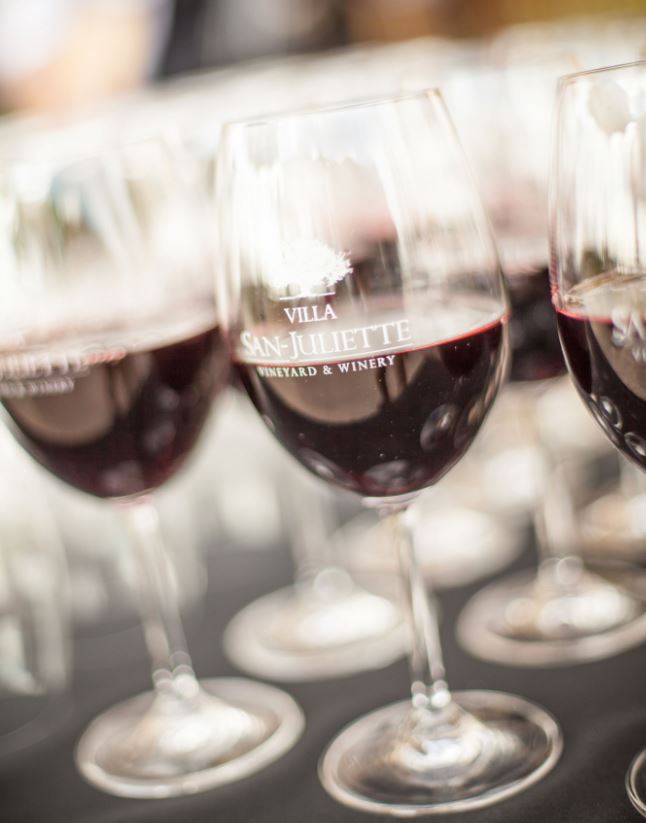 March Pick – Up Party
March 7th, 2020
11:00 a.m. – 4:30 p.m.
Club Members: Complimentary
Guests: $20
Save the date for the release of 2017 Petit Verdot, 2017 Cabernet Franc, and 2019 Rosé