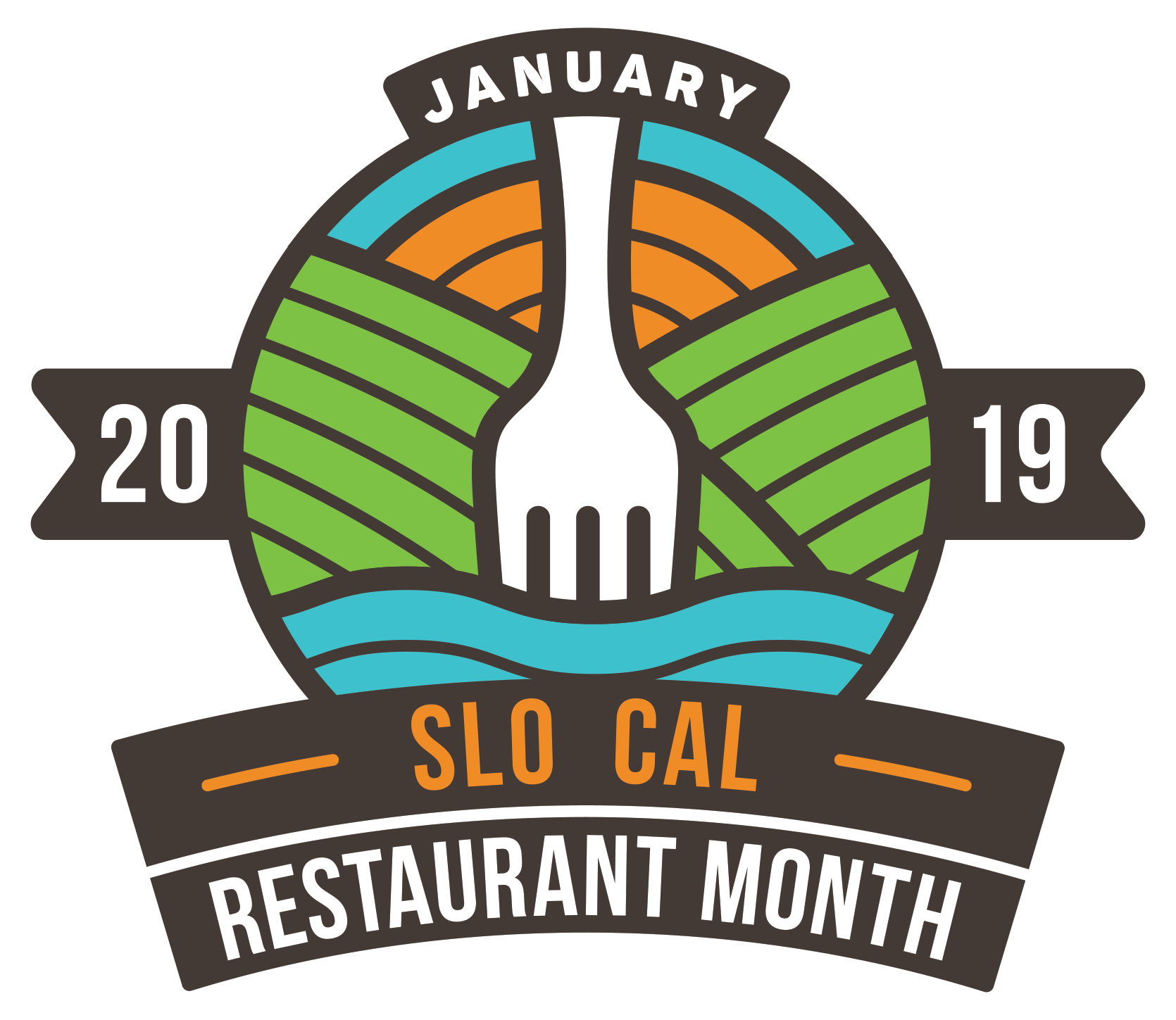 VSJ Restaurant Month
January | Every 
Thursday-Monday
11am – 4PM
$40 3-course prix-fixe menu 
wine pairing included
Course One
Green Salad with Herbed Vinaigrette or Cream of Wild Mushroom Soup
2017 Pinot Gris Reserve
Course Two
Osso Bucco over Creamy Polenta & Sautéed Baby Carrots
2014 Petite Sirah Estate
Course Three 
Parisian Cheese Plate
2015 Grenache Reserve
Casino Night Pickup Party
March 9th, 2019
6-9PM
Members: Complimentary (2) Per Membership
Guests: $50 Per Person
Casino night is back! Join us for an evening of guilt-free gambling packed with fantastic raffle prizes, new release wines, and food. Our Barrel Room Casino will include Blackjack, Roulette, and Craps for your enjoyment.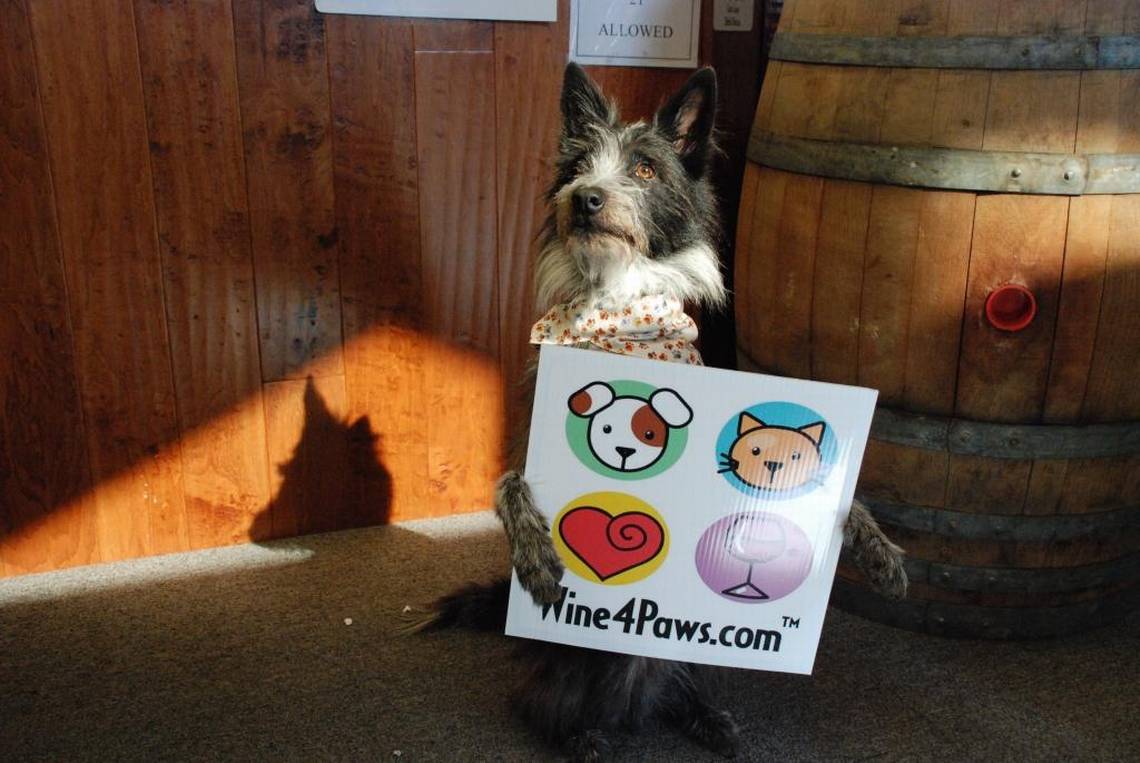 Wine 4 Paws Weekend
April 6th & 7th, 2019

Wine 4 Paws is an amazing weekend where Central Coast wineries join together and share their proceeds with our local Humane Society. It combines two things many of us love – wine and animals! What better excuse to come and see what the Central Coast wineries have to offer? To take part all you need to do is visit VSJ and other participating wineries that weekend. You can find a list of participants who will be donating a percentage of your purchases or tasting fees to Woods Humane Society at www.wine4paws.com.