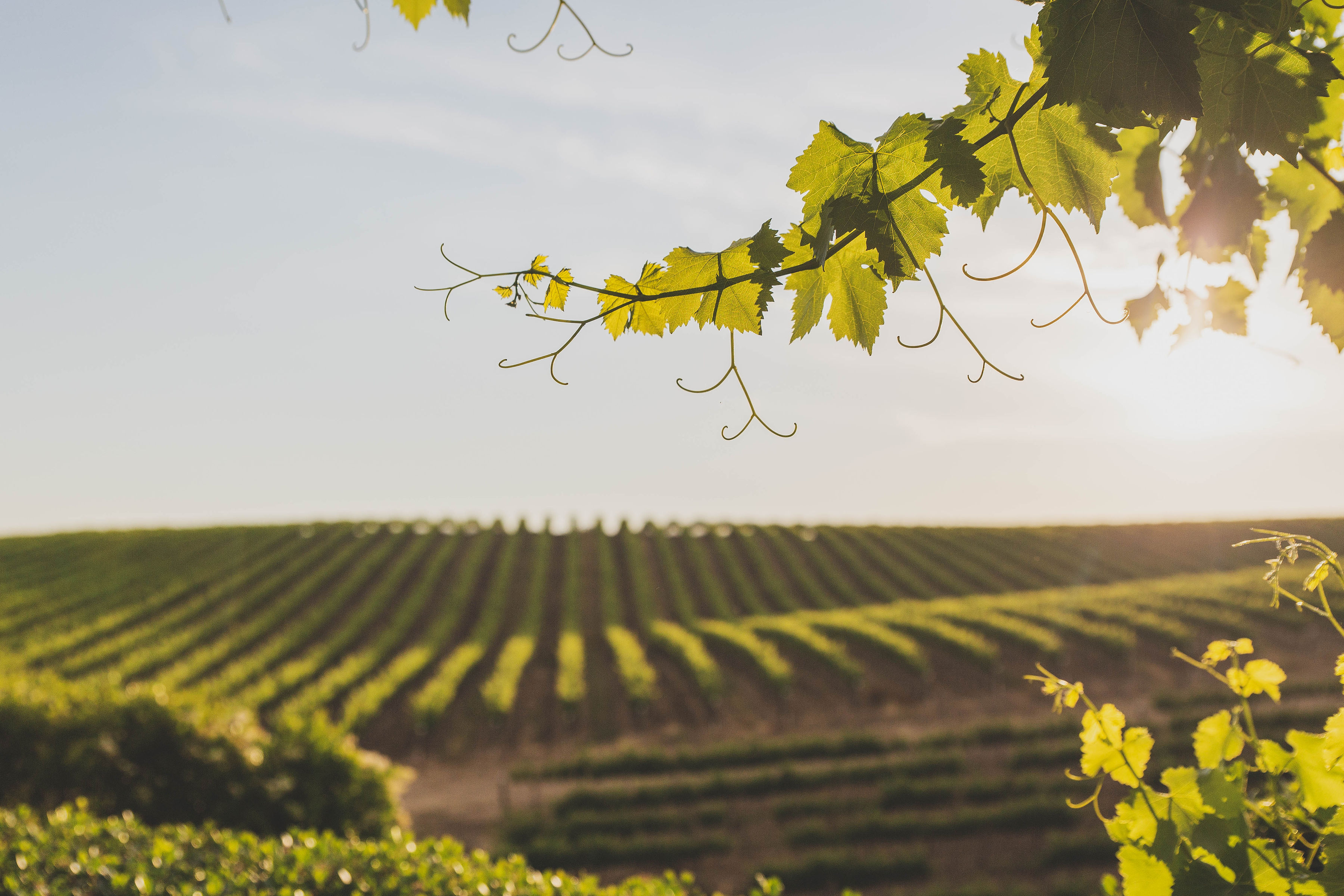 A Night In Tuscany: Harvest Winemaker Dinner
Friday, August 23rd 2019
6 PM
$150 per person
VIEW MENU & PURCHASE TICKETS HERE

The beginning of the harvest season has been honored as a time of celebration throughout the ages. At VSJ, we celebrate the first grapes of the year surrounded by friends and family accompanied by amazing food and wine. This August, we invite you to transport yourself to Italy for a 7-course meal  prepared by Chef Yavanna Tuftee.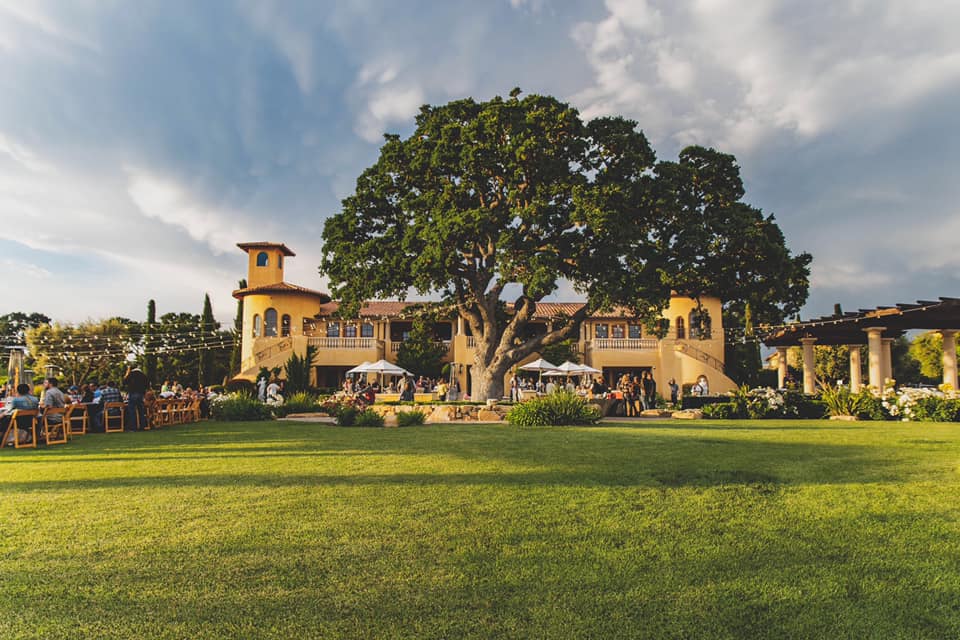 September Pick-Up Party
Saturday, September 7th 2019
11 a.m. – 5 p.m.
Wine Club Members: Complimentary
Guests & Public: $20 per person

Join us for an afternoon with French flare as we release three delicious new wines! Chef Yavanna will be preparing a small bite to pair with each new release along with a Provencal pasta buffet and mixed greens.
2018 Sauvignon Blanc Estate: Mint Cucumber Watermelon Gazpacho 
2017 Alicante Bouschet Reserve: Coq au Vin
2016 Cabernet Sauvignon Reserve: Pork and Beef Meatballs with Red Gravy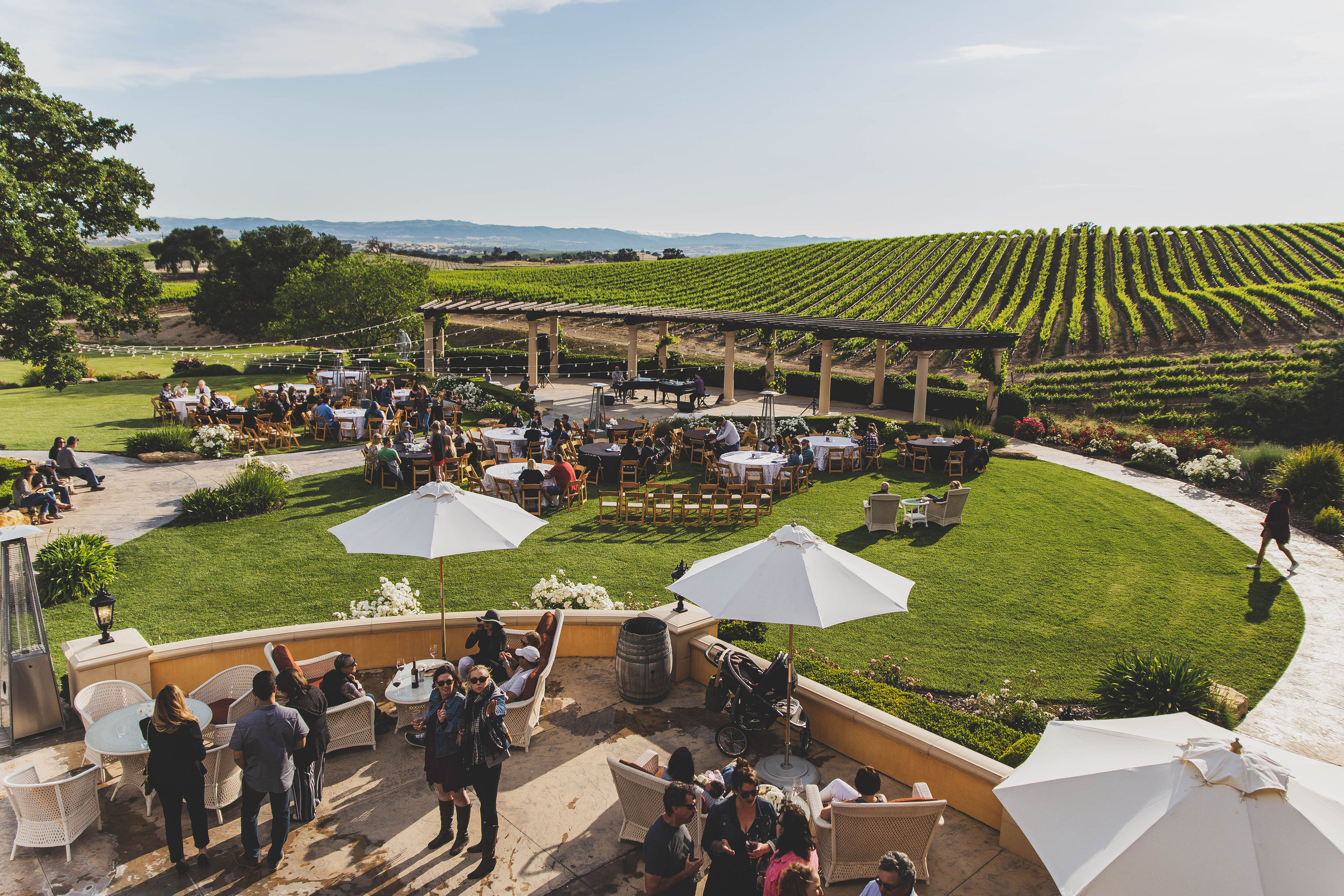 2019 Summer Music Series Talent
Sunday Afternoons 1 pm – 4 pm

Complimentary 

August 25 – Loren Radis
September 1 – Albert Jr. Duo
September 8 – Martin Paris Trio
September 15 – Rolf G
September 22 – Noach Tangeras Duo
September 29 – Les Beck Duo
October 6 – Natalie Gelman
October 13 – Jan and Ted's Excellent Adventure
October 19 – Black Market Trio
October 20 – Wine Country Troubadours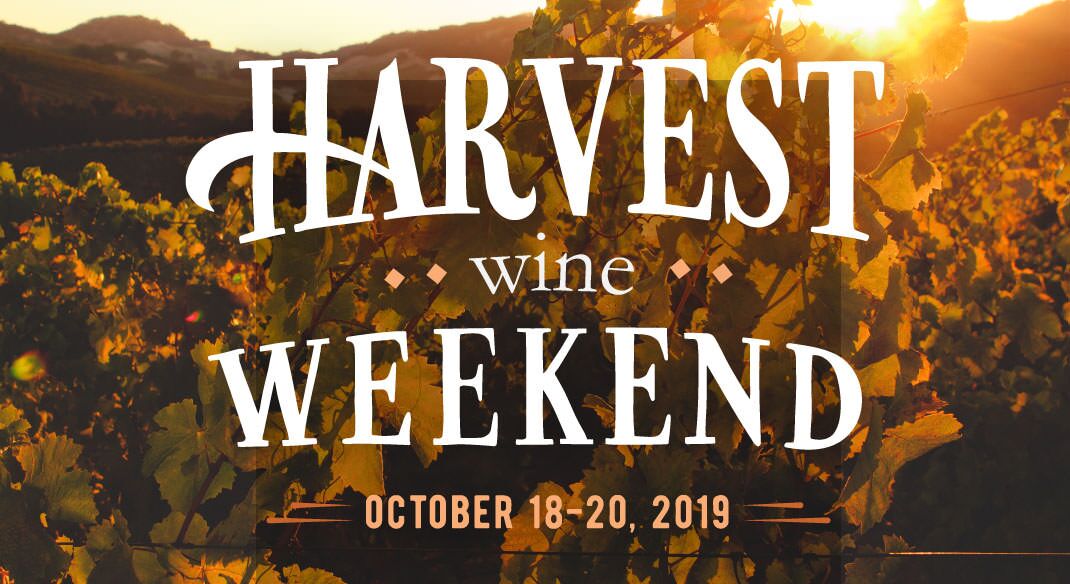 Harvest Festival at Villa San-Juliette
Friday, October 18th – Sunday, October 20th
Let Villa San-Juliette help you celebrate Harvest Festival Weekend!
Friday, October 18th: Sensory Wine & Food Class 
$50 per person
6 p.m. – 8:30 p.m.
E-mail dan@villasanjuliette.com to RSVP!
Saturday, October 19th : Black Market Trio LIVE at the Villa
1 – 4 p.m.
Sunday, October 20th: Wine Country Troubadours LIVE at the Villa
1 – 4 p.m.