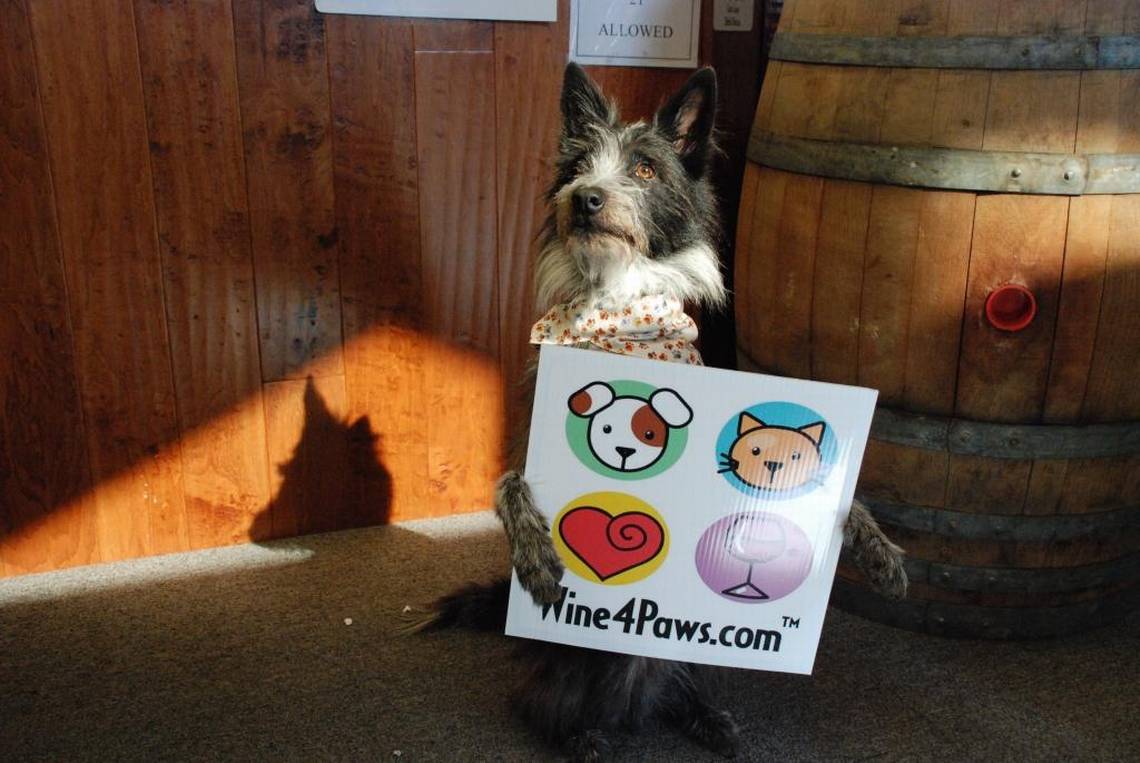 Wine 4 Paws Weekend
April 6th & 7th, 2019

Wine 4 Paws is an amazing weekend where Central Coast wineries join together and share their proceeds with our local Humane Society. It combines two things many of us love – wine and animals! What better excuse to come and see what the Central Coast wineries have to offer? To take part all you need to do is visit VSJ and other participating wineries that weekend. You can find a list of participants who will be donating a percentage of your purchases or tasting fees to Woods Humane Society at www.wine4paws.com.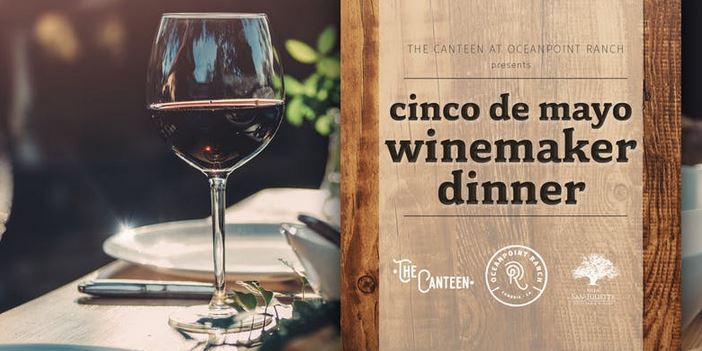 Winemaker Dinner at Oceanpoint Ranch
Sunday, May 5th 2019
6:00 p.m. – 9:00 p.m.
Cambria,CA
Join us inside The Tin Canteen at the beautiful Oceanpoint Ranch with special guest and Winemaker, Dan Smith, while sipping a variety of award-winning wines; all pairing perfectly with a unique Cinco de Mayo themed tasting menu prepared by Executive Chef, Thomas Drahos.
Click HERE to purchase your tickets to this limited culinary experience!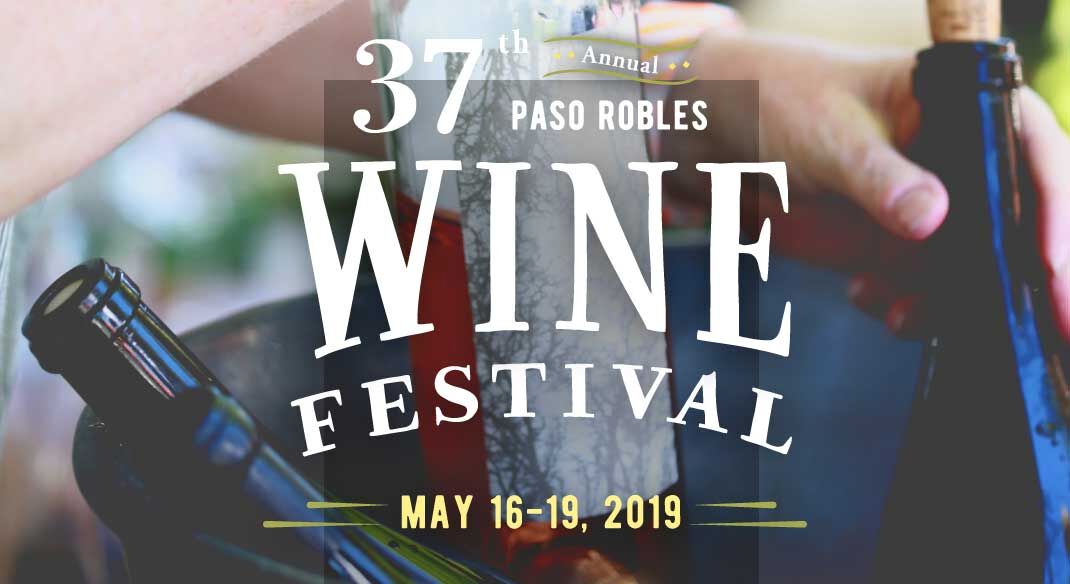 2019 Wine Festival Weekend
May 17th – 19th, 2019

Villa San-Juliette invites you to celebrate Wine Festival Weekend with live music, beautiful views, great wine, and delicious food made by our in-house chef.  Our tasting room will be open all weekend from 11am until 5pm for tastings and food offerings from 11am-4pm.  Join us downtown in the park on Friday evening for the Reserve Tasting and Saturday for the Grand Tasting. On Sunday, join us for live music by Bear Market Riot. We look forward to seeing you!
Live music 1 – 4 p.m. Sunday by Bear Market Riot
Tasting Flight $15/pp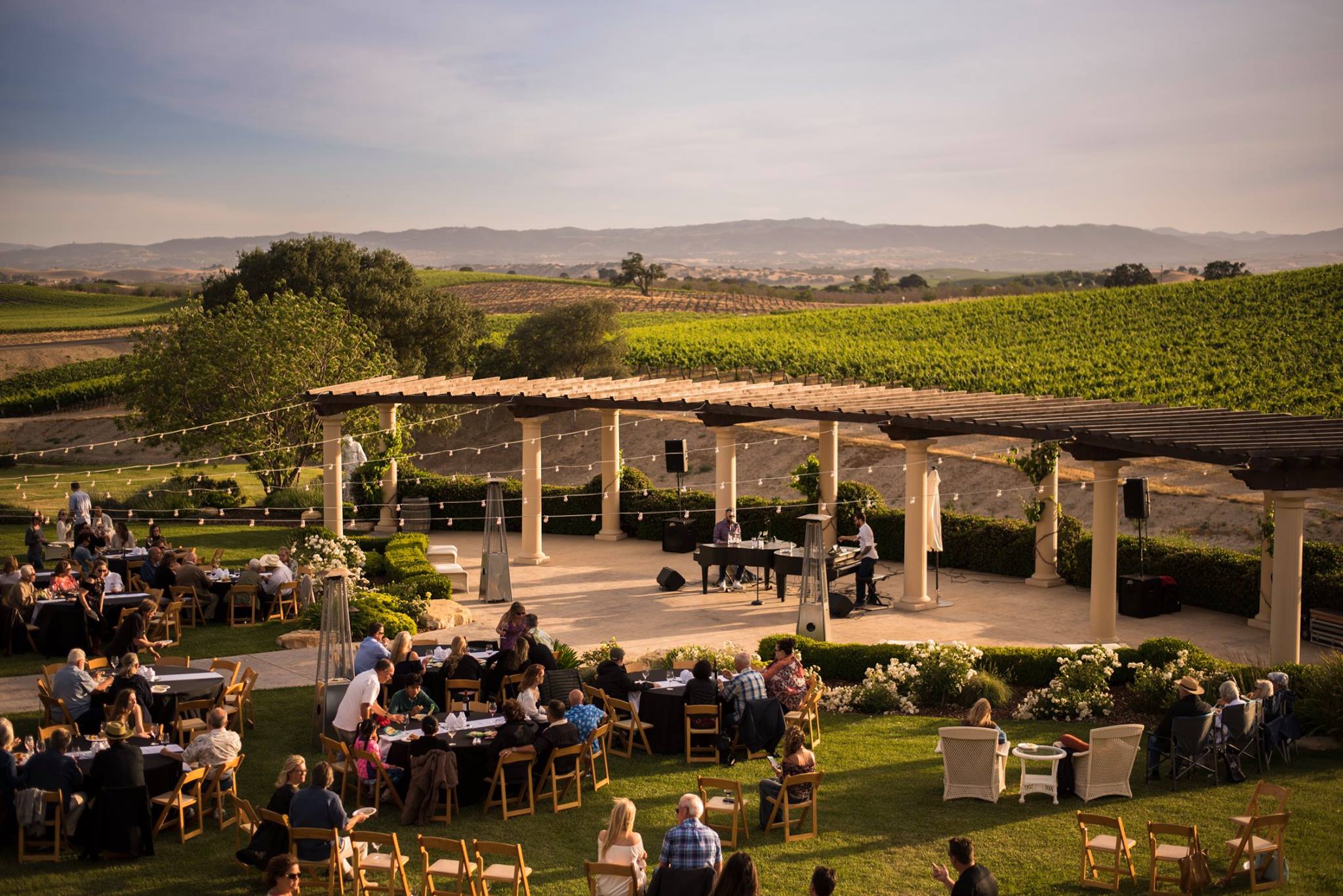 Dueling Pianos at the Villa
Saturday, June 1st 2019

Members: $25 per person
Guests & Public: $75 per person
Details coming soon…