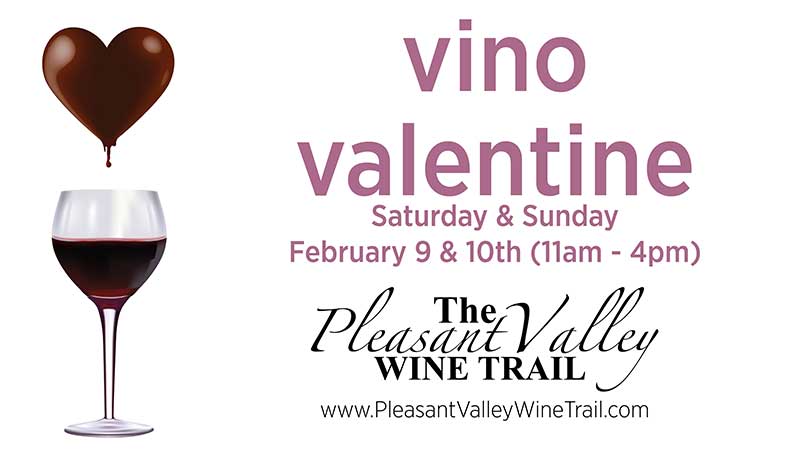 Vino Valentine
February 9th & 10th, 2019
11 am – 4 pm

Members: Complimentary (2) 
Guests: $15 Per Person
Visit VSJ and our friends of the Pleasant Valley Wine Trail for wine tasting and tasty treats! Chef Yavanna will be serving complimentary Prosciutto Cups with Tomato Basil Salsa paired with our 2015 Syrah Reserve.
Casino Night Pickup Party
March 9th, 2019
6-9PM
Members: Complimentary (2) Per Membership
Guests: $50 Per Person
Casino night is back! Join us for an evening of guilt-free gambling packed with fantastic raffle prizes, new release wines, and food. Our Barrel Room Casino will include Blackjack, Roulette, and Craps for your enjoyment.
RSVP Required! E-mail tracy@villasanjuliette.com to let us know if you plan to attend!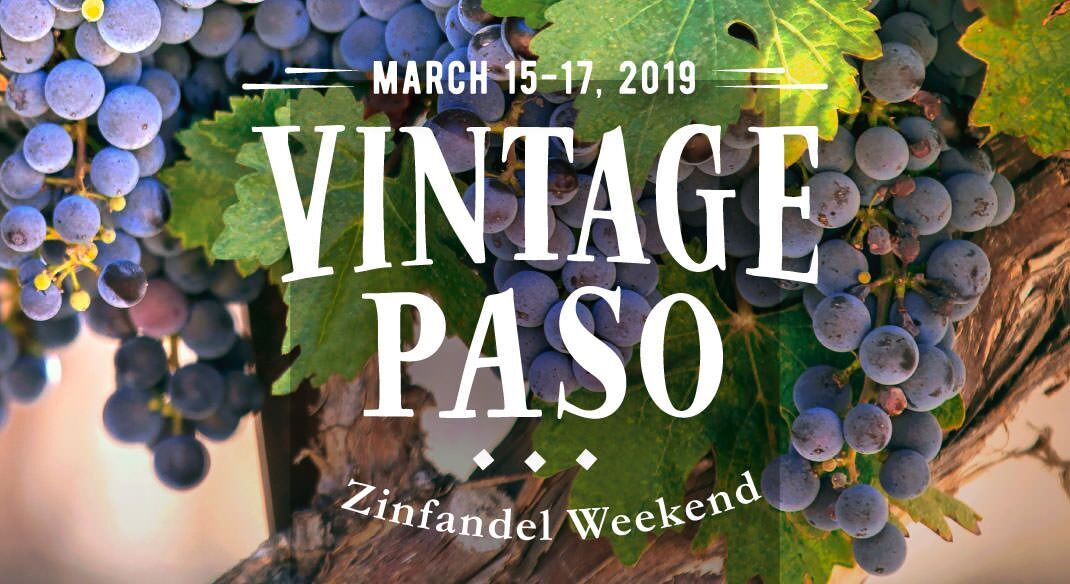 Zinfandel Weekend At VSJ
March 16th & 17th, 2019
11 am – 4 pm
Members: Wine Tasting Complimentary (2)
Guests: $15 Per Person
We invite you to celebrate Zinfandel Weekend with live music, an artisan festival featuring local purveyors, St. Patrick's Day themed craft bar, and an Irish inspired food menu from the kitchen. Our tasting flight will also feature the newly released 2017 Zinfandel Reserve paired with a complimentary small bite. We look forward to seeing you!
Saturday, March 16th: Artisan Festival 12 – 4 p.m. 
Saturday, March 16th & Sunday, March 17th: Live Music 1 – 4 p.m. 
Sunday, March 17th: St. Patrick's Day Craft Bar 12 – 4 p.m.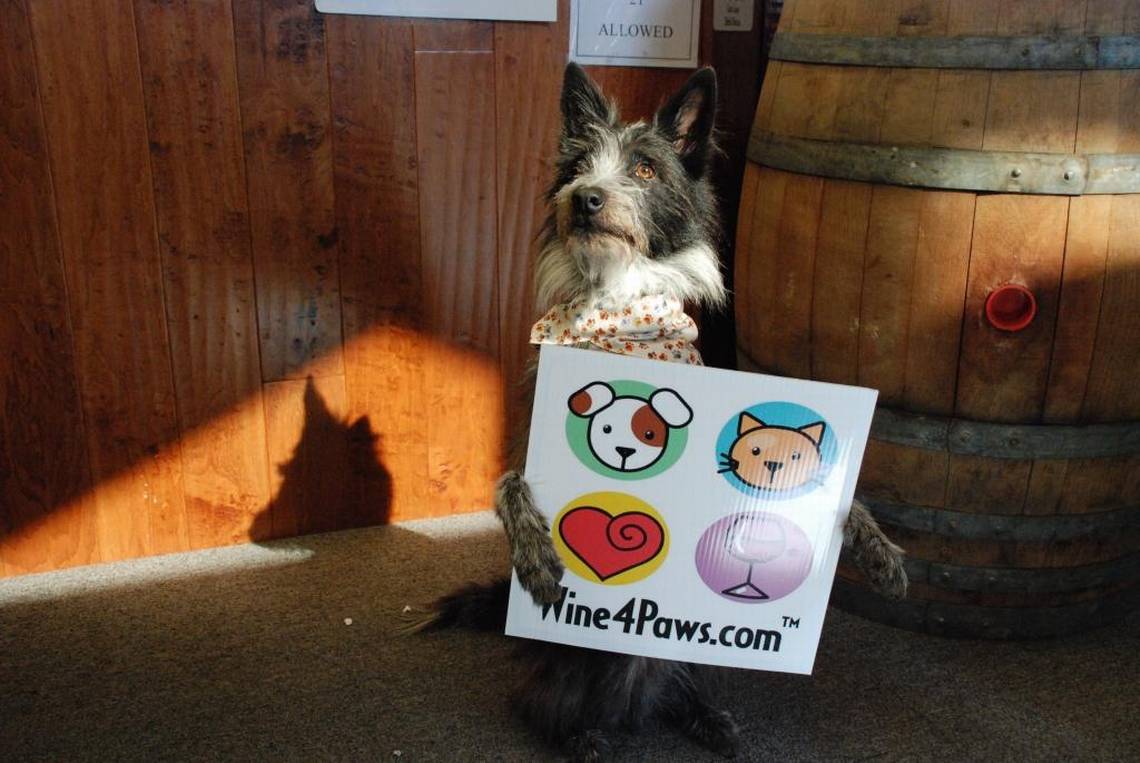 Wine 4 Paws Weekend
April 6th & 7th, 2019

Wine 4 Paws is an amazing weekend where Central Coast wineries join together and share their proceeds with our local Humane Society. It combines two things many of us love – wine and animals! What better excuse to come and see what the Central Coast wineries have to offer? To take part all you need to do is visit VSJ and other participating wineries that weekend. You can find a list of participants who will be donating a percentage of your purchases or tasting fees to Woods Humane Society at www.wine4paws.com.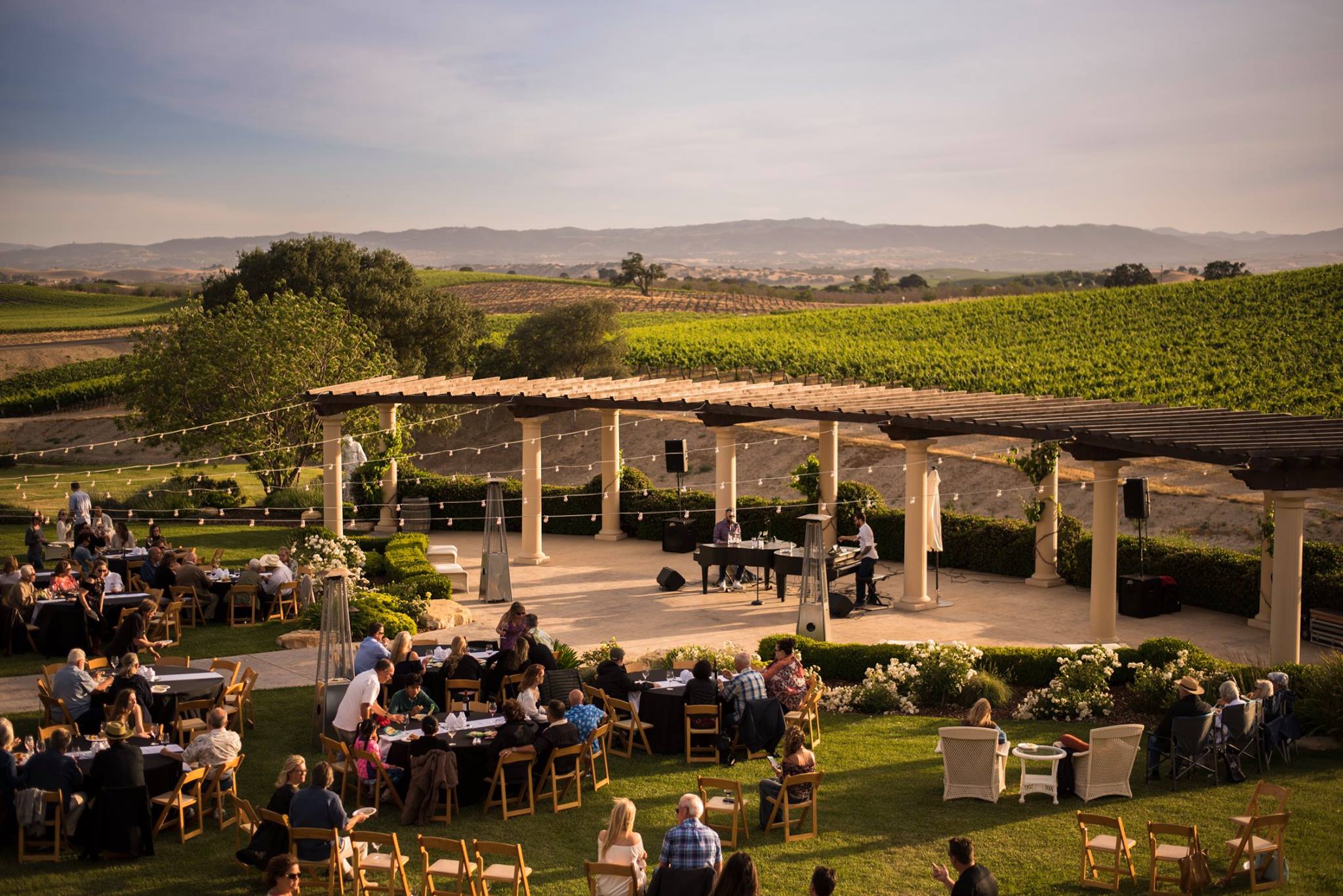 Dueling Pianos at the Villa
Saturday, June 1st 2019

Members: $25 per person
Guests & Public: $75 per person